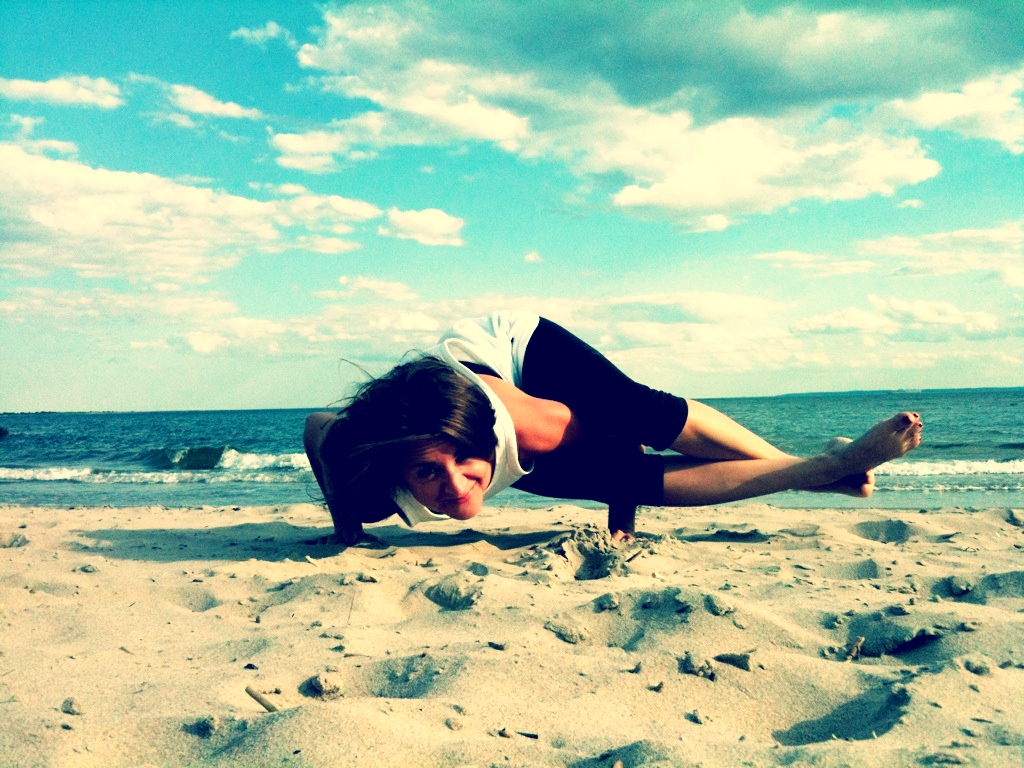 Read the full Yoga Magazine article on Yoga out of Doors here!
"Be the change you wish to see in the world" - Gandhi
Yoga out of Doors mission is to use the power of yoga for self-realization and social change. 100% of money raised from our donation based classes is allocated to finding a cure for cancer.
Together we can make a difference!
You can donate directly to Memorial Sloan Kettering Center in order to raise money for lifesaving cancer research. This progress—and the real hope it brings to patients and their families—is possible because of thoughtful contributions from people like you.